Our Vision
As PACE, we are united by the vision of creating a platform for the cooperation of national associations for Public Affairs in Europe. In our roles as Public Affairs professionals, we strive to contribute to political decision-making processes in a responsible and transparent manner. Our endeavor is to accompany the evolving regulatory framework for lobbying from the perspective of the Public Affairs industry with a unified voice in European countries. United in diversity - what applies to the EU also applies to the national association of Public Affairs organizations united within PACE. Yet for PACE, Europe does not end at the borders of the EU: with members from the entire European continent, we aim to create a common framework for the European public affairs industry.
Our Mission
PACE is the voice of the Public Affairs community in European countries. We draw on the potential of our members and offer a platform for sharing knowledge, exchanging experiences and holding debates on developments that affect us as an industry. For instance, PACE has recently started a debate on quality management in political consulting and brought the topic from national discussions to a common European forum. [option: LINK to QM discussion paper] The central potential of PACE is the networking and exchange of ideas among each other, which PACE promotes through annual conferences: as a community, we share national experiences in the field of lobbying regulation or other industry relevant topics and provide support for the creation of national public affairs associations. Professionals who wish to establish a lobbying association in their respective can benefit from the community as Associate Members even during the foundation phase of their association à No button "read more" needed .
Our Values
As the association of public affairs professionals in Europe, we are convinced that the representation of interests is an integral part of a functioning democratic system. Acting at the interface between the worlds of politics and business, Public Affairs plays a key role as transmission belt for interests to be articulated in decision-making processes. This role, however, also entails a high level of responsibility and a need for and integral and transparent behavior: For this reason, Public Affairs professionals organized in PACE understand the following basic values as the foundation for their professional activities: Truthfulness, Transparency, Fairness, Incompatibility, Confidentiality and Loyalty.
Learn more on PACE's Principles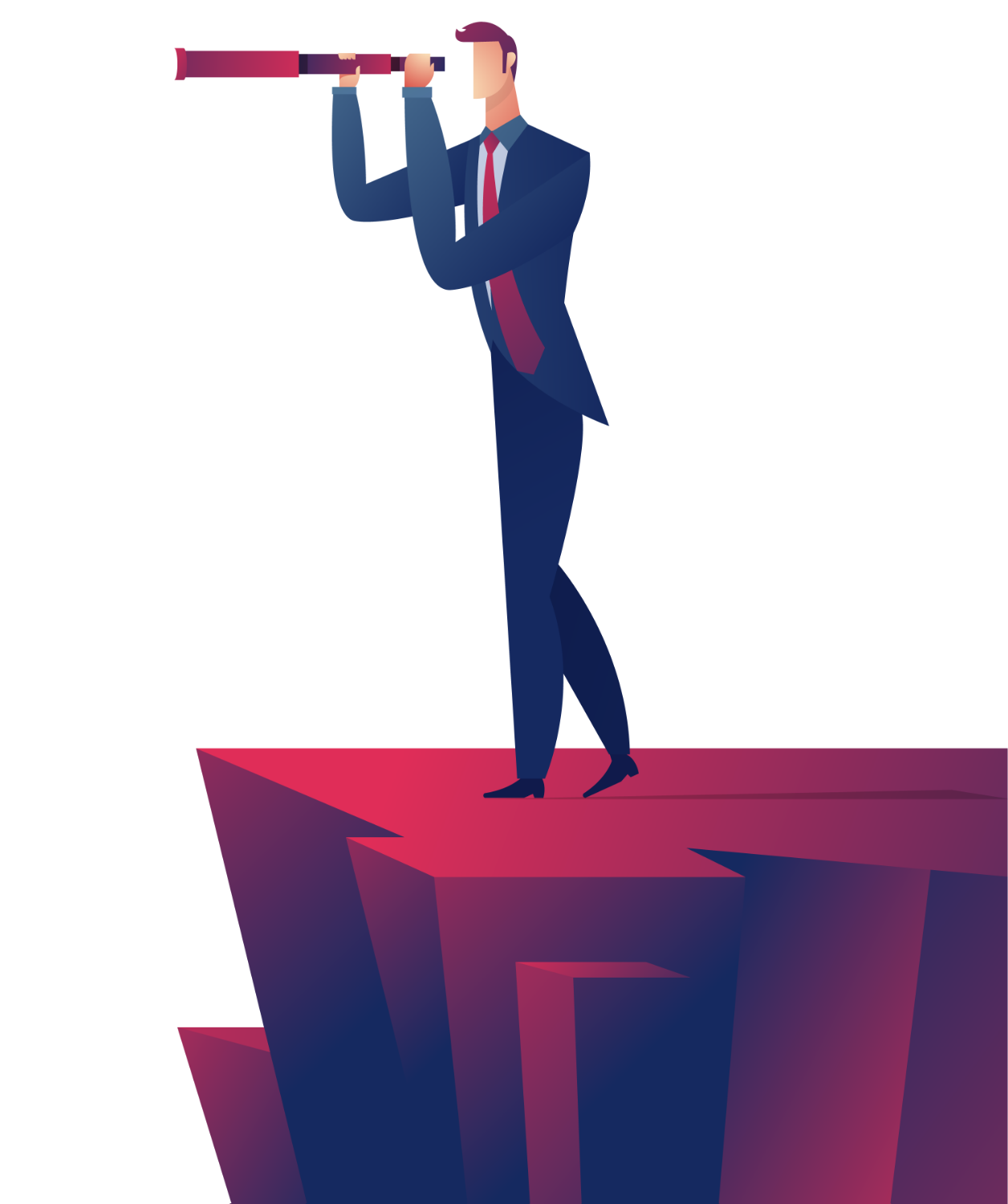 Transparency Interests Democracy
---