Benefits for joining P.A.C.E.
After you have established your association, needless to say that we are expecting you in PACE with open arms. We can promise you: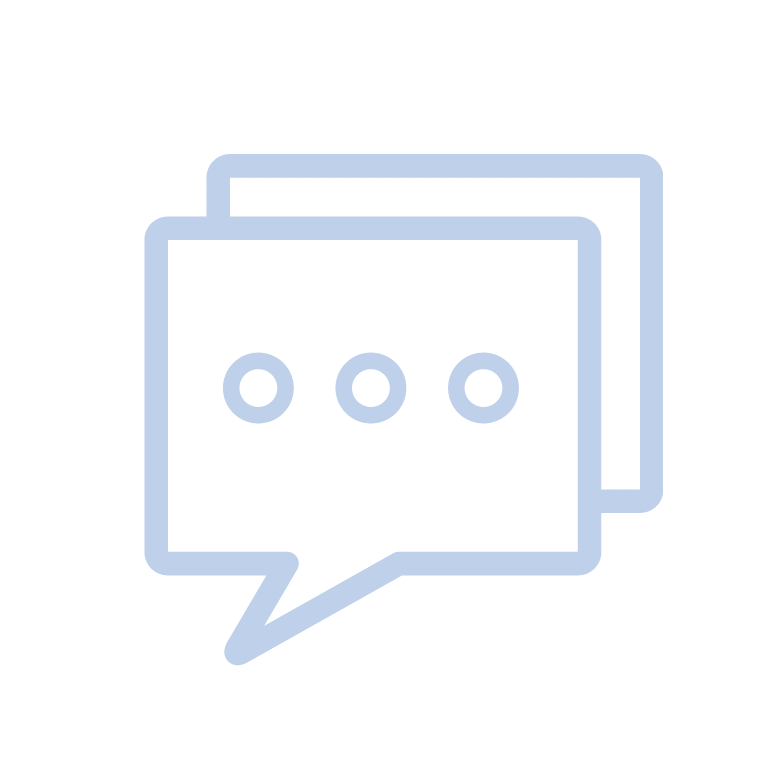 Support and advice before establishment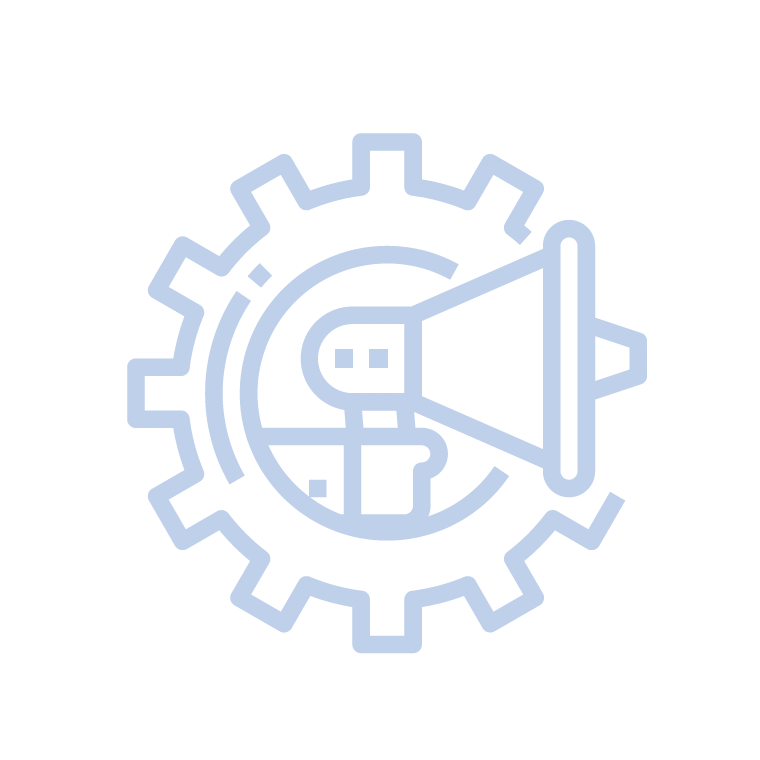 Support and advice after the establishment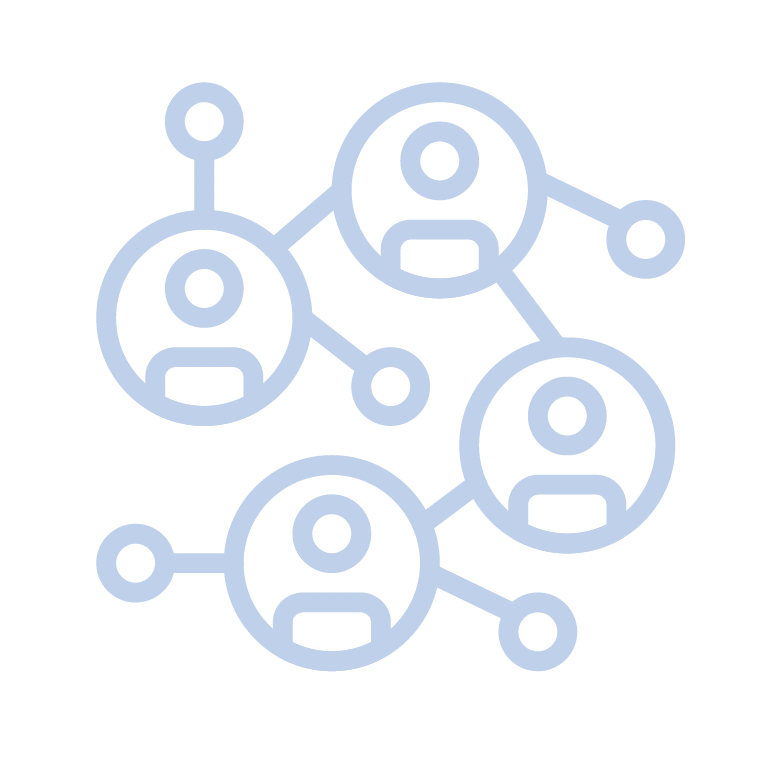 A great bunch of dedicated people, leaders in their countries, ready to share experience and knowledge, with good and bad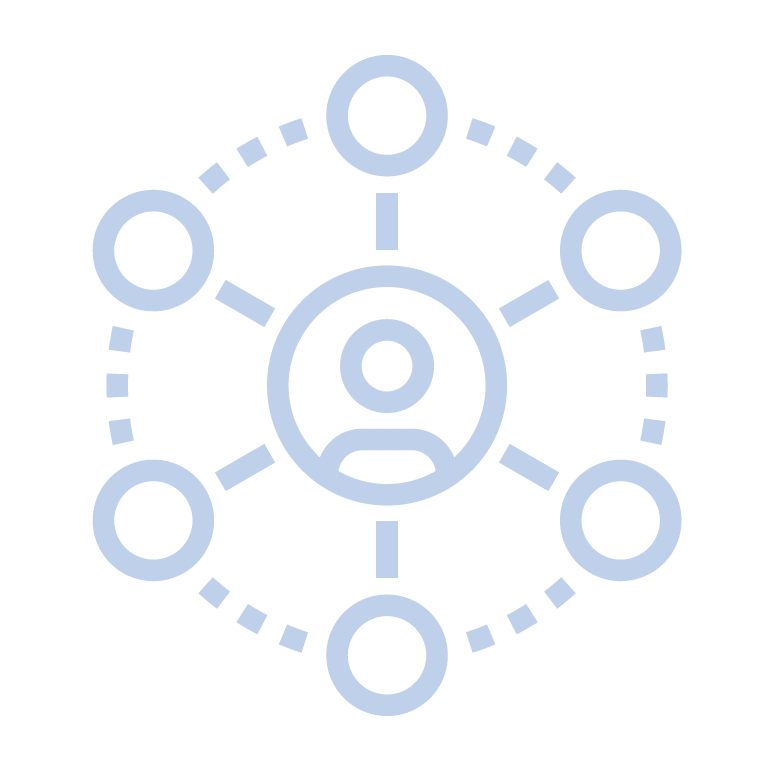 A network which can provide instant access to lobbying legislation in many countries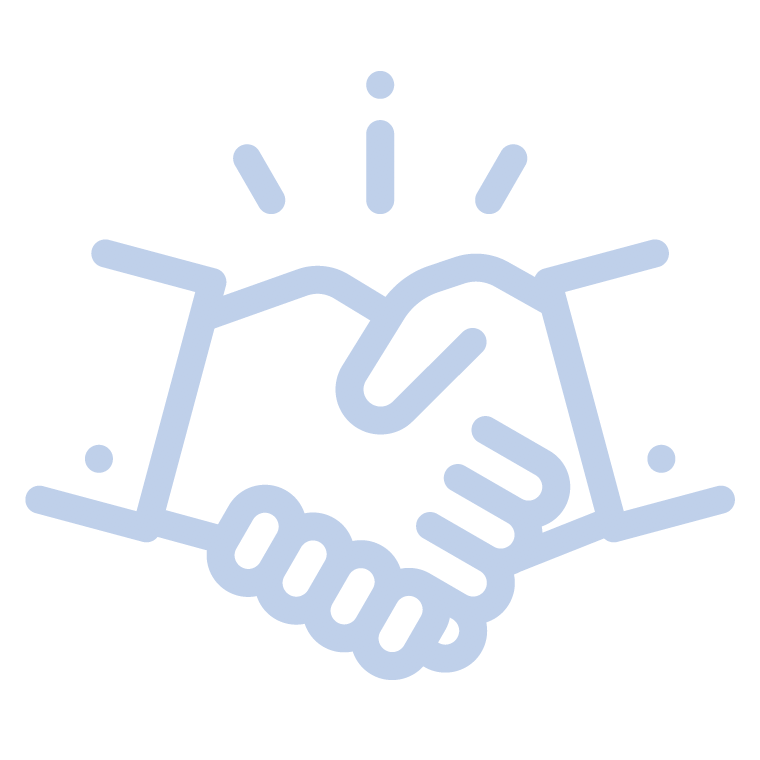 A yearly meeting of the network, when we share developments in our countries, but we also meet with representatives from Brussels, European Commission, OECD, Transparency International and other organisation and institutions.
Membership Fee
As approved by the General Assembly for 2019, the membership fees is:
EFFECTIVE MEMBERS
500 euro/year + 500 euro admitting fee for new members (one time)
ASSOCIATE MEMBERS
250 euro/year + 250 euro admitting fee for new members (one time)