Sofia Cartó
Associate Member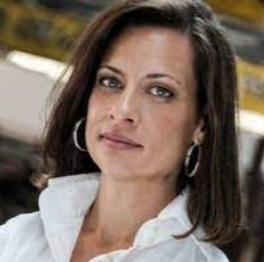 Sofia Cartó has a broad formation. She has a degree in communication and journalism from
Universidad Nova of Lisbon, a Master's degree in science and marketing and a post-
graduate degree in marketing management from ISEG. She has an extensive experience in
the consulting sector. Her job consists of driving challenges where the ability to understand
regulations and engage stakeholders is key.
Moreover, Sofia is founder and Managing Partner of Loyal Ecosystem, a management
consulting company that combines Behavior, Business and Policy units in an ecosystem
organically designed to embrace the future-led challenges.